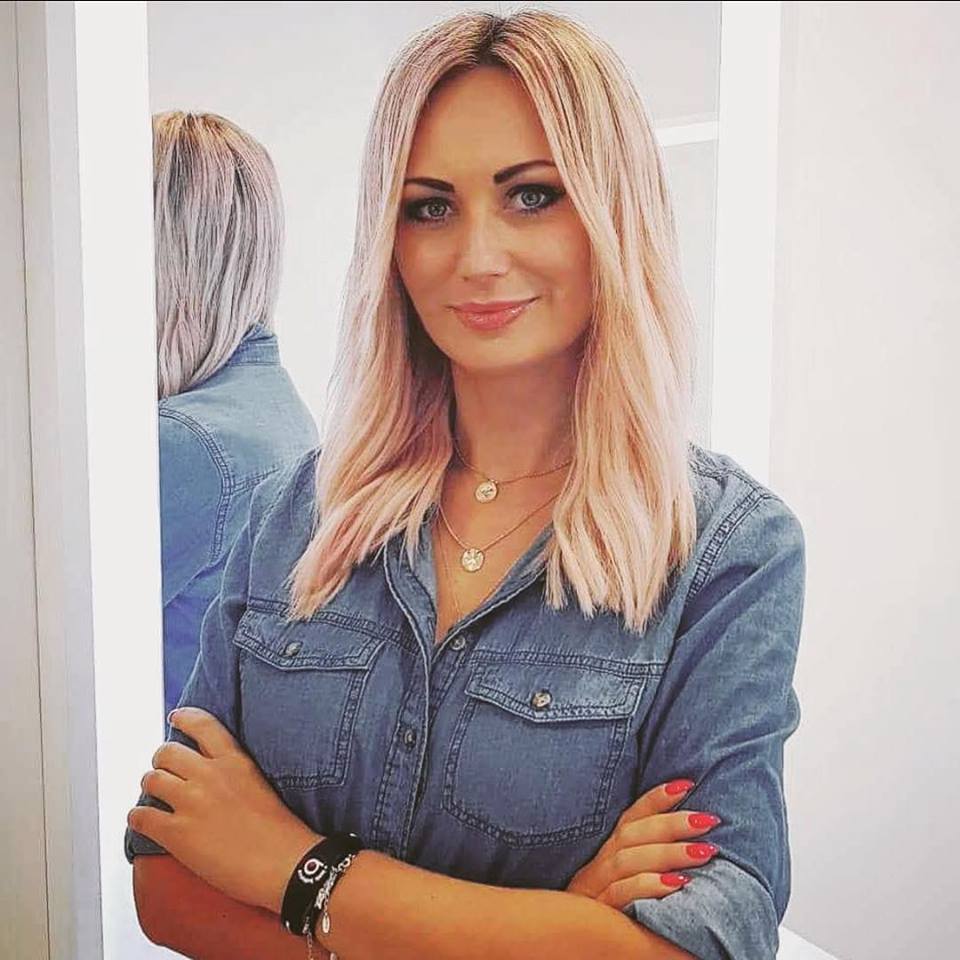 30 Jul

Introducing our new Stylist, Miss Sylvia

We are delighted to introduce an amazing stylist to the Hair by Nigel and Co. family, Miss Sylvia. Sylvia is a native of Poland, but has travelled the world and has done long stints in America throughout her career. She was head stylist up in her previous salon in Navan for 8 years, before the love bug struck and for our fortune has come to Kilkenny.

Sylvia is a lover of all aspects of the hair profession and has a wealth of experience. We are very excited that she has landed with us to share her talent and we will be taking appointments for Sylvia from tomorrow. Sylvia is really looking forward to showing you her craft.