Posted at 07 Feb, 10:20h
in
General
Being true to yourself gives you an inner confidence, allowing you to achieve in life that what you really want. Confidence is the sexiest thing a man or woman can wear, and it all starts with looking fabulous and getting your hair right. Build a good long term relationship with your stylist, be loyal, and the more you love your decisions, the less you will need others to love them too.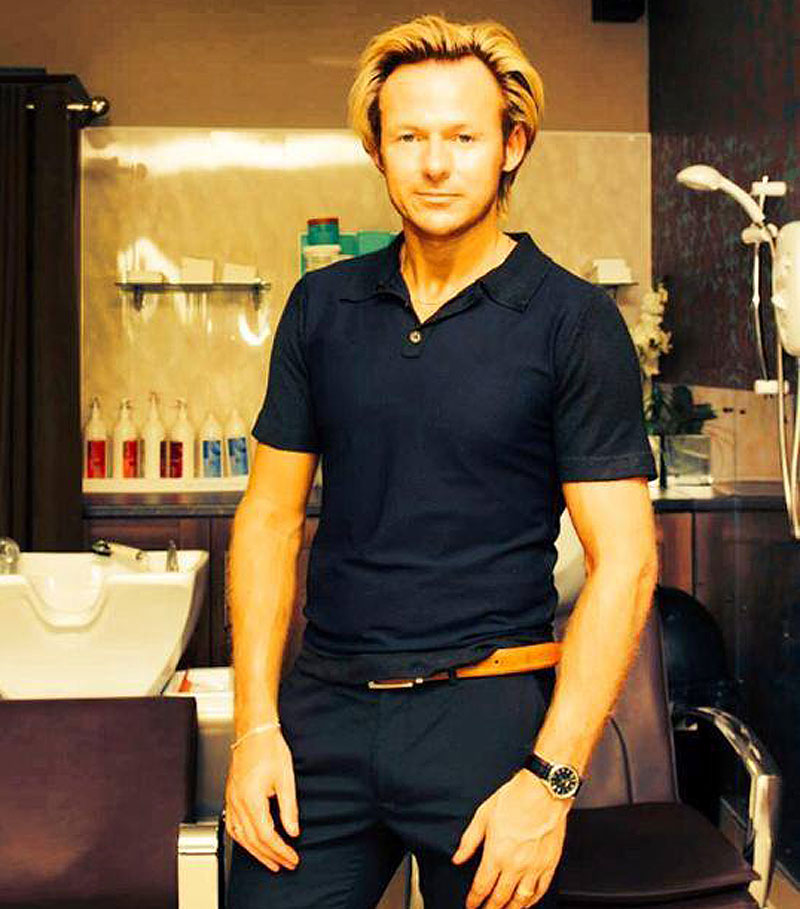 Local business man and one of Ireland's top hair colour specialists have qualified to represent Joico's European Education Team. Nigel Kenny of Hair by Nigel & Co, Kilkenny, whose passion for hair colour has never been underestimated on a local level, has now been granted the prestigious honour of not only representing his country, but also his continent in spreading the word and planning to inspire salon owners and hair professionals alike to present their best possible self in a continuously thriving industry.
Joico, who are owned by global leading cosmetic brand, Shiseido, are a major worldwide brand whose technology has surpassed anything like it on the market in the present day. It is the only hair colour in the world designed to reconstruct the hair, with an amazing prescriptive range of haircare of the highest order to work alongside it. Back in October, Nigel spent a week in the Netherlands studying the new Argiplex technology – a key ingredient that Nigel believes will revolutionise the hair colour market. Nigel also believes that Argiplex will help neutralise a lot of the modern day hair problems that we all face, such as our addiction to heated styling tools and poor water quality.
Hair by Nigel & Co is in its eighth successful year of trade, and Nigel maintains that despite a bumpy economy things have been very steady since day one thanks to the hard work of his team and the loyalty of his clients.
Nigel and his team try to keep pushing the boundaries of confidence with salon guests and help them present their best possible self. Nigel speaks a lot about people's 'need' for acceptance and how the pressure of society can often stop them from becoming their true selves.