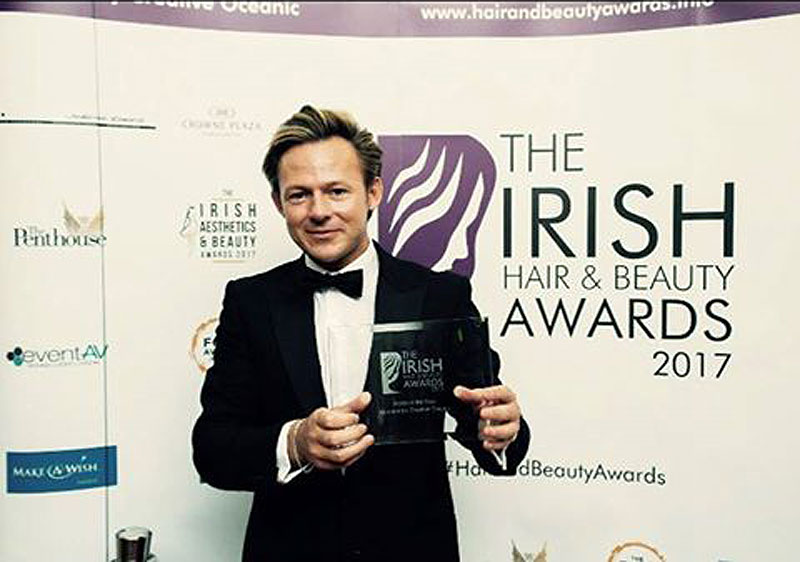 05 Sep

Nigel Kenny Wins Big at the Irish Hair and Beauty Awards

On the evening of September 4th, the Irish Hair and Beauty Awards were held in the Crowne Plaza Hotel, Dublin to honour the finest in the industry.

The event was hosted by UTV presenter Pamela Ballantine, and is partnered with Creative Oceanic and sister to the English, Welsh, Scottish, Northern Ireland, London and Paris Hair and Beauty Awards.

Over 800 stylists from across Ireland attended the lavish affair, with many awards given on the night to recognise the best of the best in the industry. Taking away one of these top accolades was Nigel Kenny of Hair by Nigel in County Kilkenny, for his tireless creative passion. Nigel walked away with Stylist of the Year, whilst his salon was a finalist in Business of the Year.

Nigel writes and hosts his own seminars and master classes, and his stunning photographic collections have been featured in editorials across nine different countries. He has also just finished filming a brand new TV series called Salon Confidential, which will be aired on Rite 2 in mid-October. The show shortlists five stylists and two barbers from Ireland's 32 counties to showcase big personalities, versatile skills and hairdressing talents, to deal with some very interesting people who visit the salon with both hair and personal dilemmas.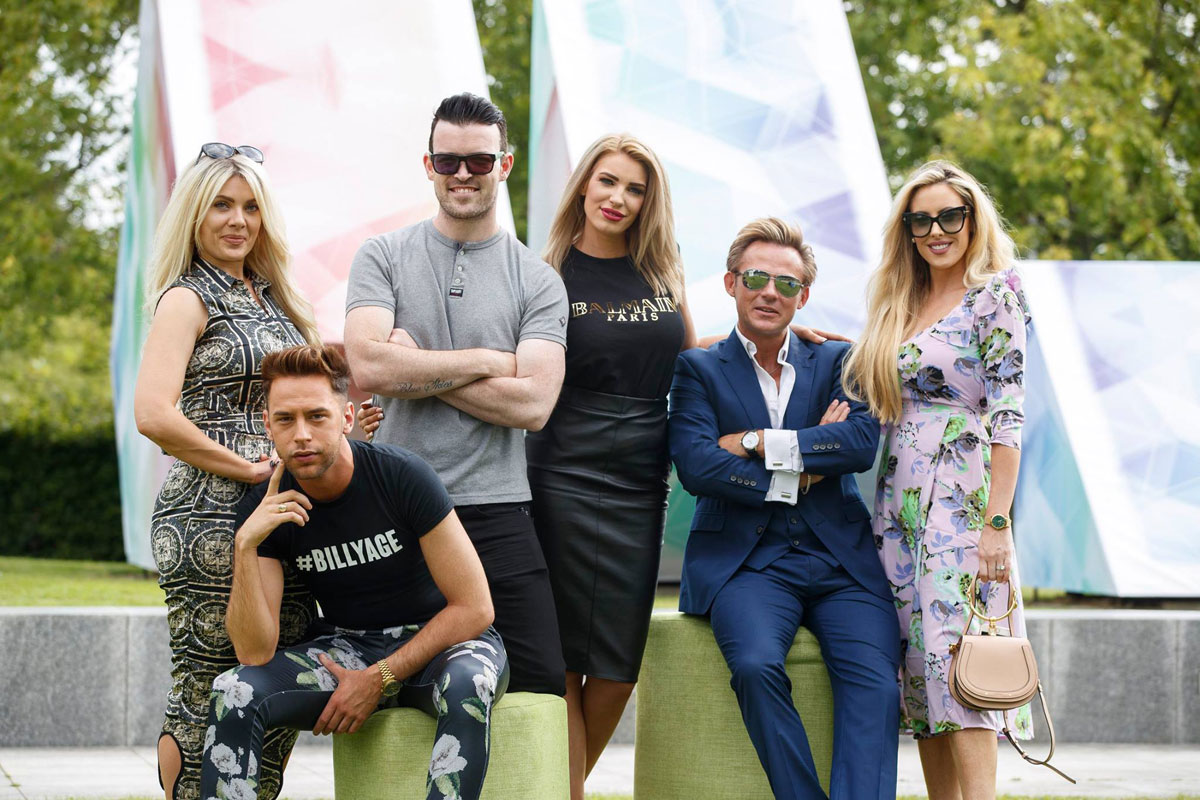 This four-part series is definitely not one to be missed!